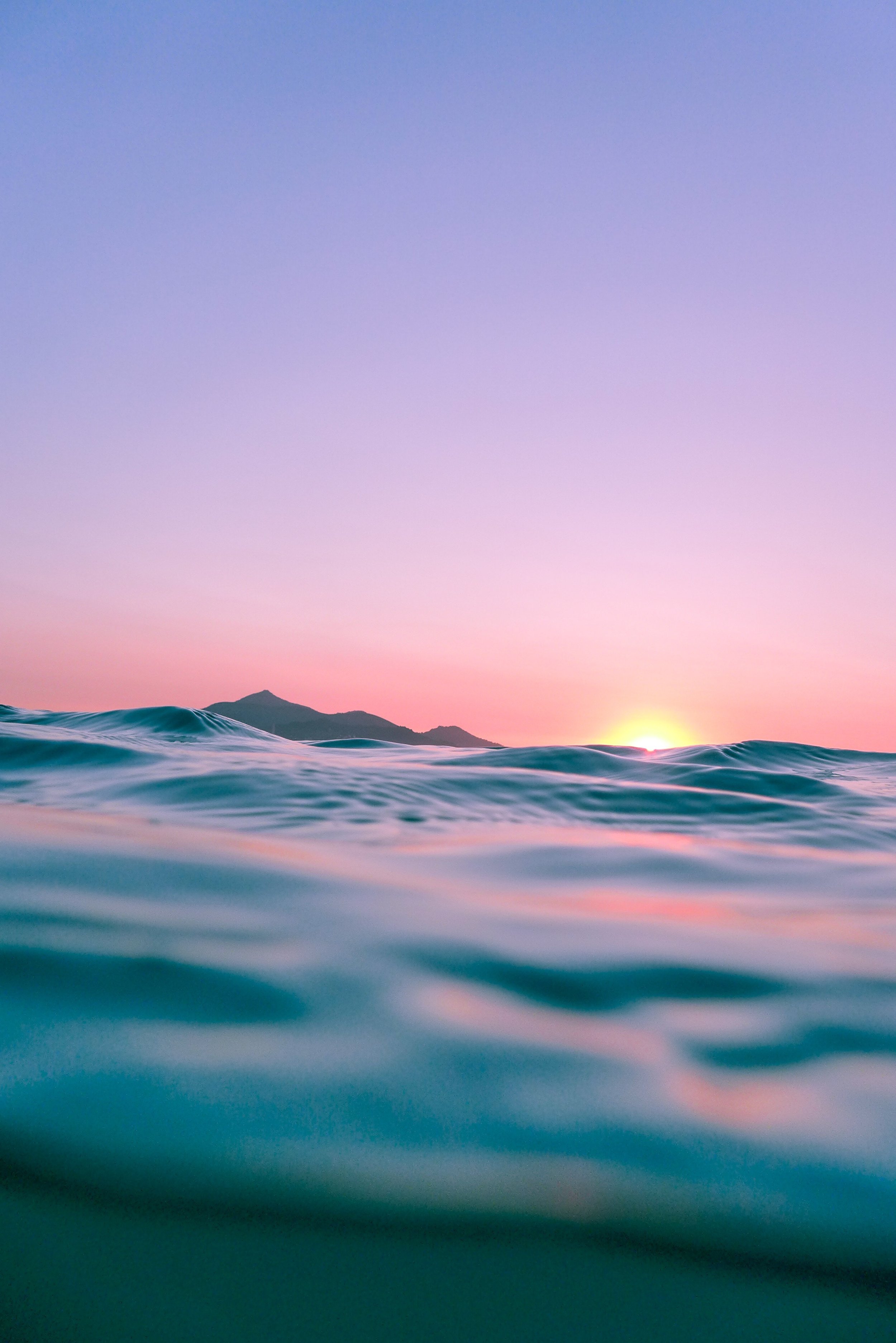 A Workshop with Peter Crone
Every human being is ultimately looking for freedom. Most are under the impression that freedom is to be found through changing their circumstances. The common perspective that changing something external will shift your internal experience is an ingrained part of human conditioning. It's the primary mechanism that creates and sustains the feelings of constraint, judgment, and overall suffering that we're looking to be free of.
Decades of science and centuries of practice show that we are conditioned by language and that stories are one of the primary ways that we learn, listen, and think. The ability to distinguish mental limitations is vital for powerful communication and performance in all aspects of life. Freedom from limiting stories reveals an entirely new way to think, feel, and produce results.

The Free Your Mind Workshop
Peter helps people find acceptance and harmony with reality—and with it, an experience of true freedom that most people neither knew was available nor have fully felt. In this workshop, Peter will explore how our perceptions, self-limiting beliefs, and use of language shape our reality—and how to break free. The workshop will introduce key concepts of the mind through insights, stories, live sessions, and interactive discussions designed to inspire an entirely new experience of being human and fully alive. You'll finish the workshop with an increased understanding of the mind and how to leverage these insights in your everyday life.
This workshop includes:
• The four principal states of mind
• How mindset influences all results
• How language creates our reality
• How to distinguish ego from soul
• How to access powerful communication through presence
• Opportunities for immediate application of their shift in mindset

Saturday, August 15th, 2019
9:00 am to 12:00 pm
Hour 1 - The Nature of the Mind — and How to Break Free
Hour 2 - Two Deep Dive Sessions w Two Volunteers (Application available during sign up.)
Hour 3 - Q&A - This is an open forum for investigation. No questions are off limits.
Los Angeles, CA
Location to be shared at purchase.
Early bird pricing before July 15th: $485, Price after July 15th: $585
About Peter Crone
Peter's mother passed when he was 7 and his father passed when he was 17. His resulting fear of loss, especially in relationships, was triggered by his first romantic relationship ending. Peter faced many sleepless nights worried about his future until one night he realized the answer to all his concerns could be found in three words: I don't know. In that instance, he realized that the nature of life is uncertainty. He went on to explore how the mind influences our lives through his work with professional athletes and sports teams, entertainers, and global organizations. While he often works in the world of high-stakes performance, his work is relevant to everyone and every sphere of life, and transforms what it means to be human.
Unable to join us for this event? Sign up for the newsletter below to learn about future events.